Welcome to Ticked Off!
Ticked Off is used by brands and businesses across thousands of locations to simplify repairs and maintenance.
Regardless of who you are providing services to, there are no charges to register or use Ticked Off.
Once you've read how Ticked Off works below, please register using the Contractor Registration button below.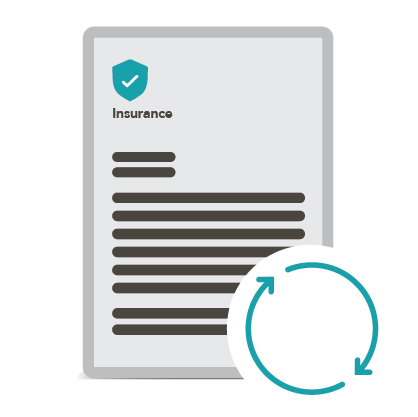 Automated Insurance Management
Every client using Ticked Off will have specific insurance conditions, they require to have.
In the Contractor Registration form, you will be asked to upload COC's (Certificates of Currency) for each insurance including expiry dates.
Ticked Off will notify you as each COC reaches expiry and ask you to upload new and valid COC's. Please note, requests in Ticked Off can only be issued to Contractors with current and valid insurances in place.
As a minimum, this will include
• Public Liability Insurance of $20m
• Workers Compensation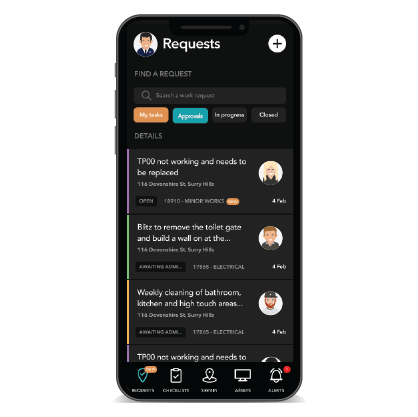 Work Requests
Your clients will issue Work Requests to you in Ticked Off.
The information within the work request will include all relevant job and site information. You can access this information on your phone (if you have Administration rights for your business) and via the web-platform. It will also be supplied to you by email notifications and include:
• Site location and address details
• Any known risks at the location
• Approved $ job limit
• Urgency of the job request and when the job is to be completed within
• Photos of the job taken by staff
• A brief description of the job as well as notes from our Maintenance Coordinator.
Please note, all ad-hoc and programmed job requests will be managed in Ticked Off.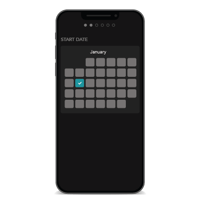 Scheduling
When accepting a job request, you will be asked to nominate the day and time you or one of your team will be attending site - this action can be completed on either the mobile App or on the web-platform. You will also need to nominate who from your team will be attending site (although this isn't critical if last minute changes occur).
If for any reason you are unable to attend to a job at the time you had scheduled, please either reschedule in the App or contact your client contact to agree alternate plans. Please keep in mind that all actions taken in Ticked Off will generate an email notification to those people who want to stay informed.
You can always check what job commitments you have made by using the Calendar menu item on the web-platform.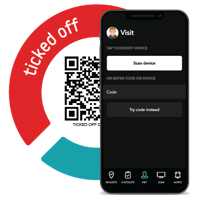 Sign in / Sign out
Prior to commencing works at any site, you or the team member attending will need to "sign in" to the location via the Ticked Off QR sign-in token. You will be prompted to acknowledge any known risks (example - asbestos etc). Depending on the type of works, the person attending site may be required to complete a risk assessment prior to commencing any works.
It may be a requirement for photos and notes to be recorded in Ticked Off before leaving site.
Please note - sign-in and sign-out is mandatory. Failure to do so may impact the processing of invoices.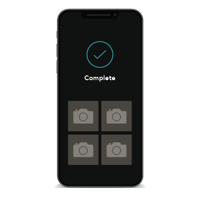 Job Management
When you or one of your team completes a job, they will be required to record information and photos of the completed works.
If the job requires a Service Report or similar, these will need to be added as part of the close out process - more on this during training.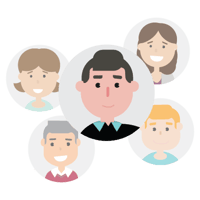 User Accounts
There are 2 types of User Accounts available for Contractors and will be discussed during the training. You will have the ability of creating your own accounts for your own users where applicable.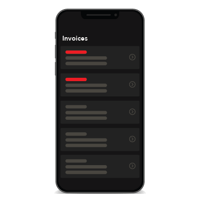 Invoicing
Please provide invoices to the company that has requested works via Ticked Off.
Please ensure the Ticked Off request number is included on your invoice.
For those contractors who do not API connect their own software to Ticked Off, you will be required to complete some admin tasks in Ticked Off relating to invoicing. More information on this during the training session.
Please contact hello@tickedoff.app if you would like to know how you can API connect your internal software to Ticked Off.
Costs
There are no costs for your company to use Ticked Off - all costs are paid for by the client.
However, there are some features that exist in Ticked Off that may be helpful to you as a Contractor and we suggest you contact the team at Ticked Off on 1800 842 533 or via email on hello@tickedoff.app
The App can be downloaded and works on every smart mobile device. Select a store below: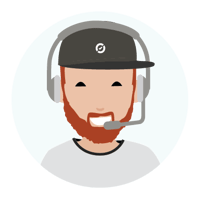 Training
Once you have completed the Contractor Registration form, you will be able to book Zoom training with our Support Team.
Please note, until you are set up in Ticked Off and completed the short training session, you will not be able to receive jobs via Ticked Off.
Ticked Off will provide initial online training.
For ongoing support please continue to contact your Maintenance Coordinator .